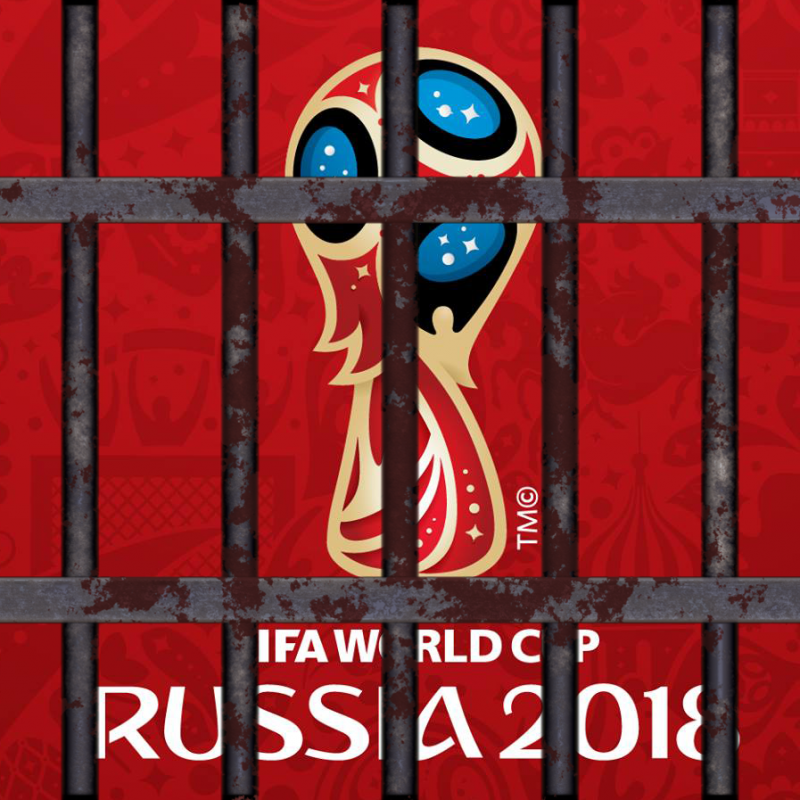 Over the past few years the parallels between Russia and Germany have been drawn more frequently. Communism
and
Fascism
were
very
similar
.
And today Russia is learning a great deal from Nazi Germany in disregarding the international law and using propaganda, manipulation, provocations, and aggression against the neighbors under the guise of protection of the "fellow countrymen."
Both regimes exploited sports as a means of propaganda. British Foreign Minister Boris Johnson recently referred to it and caused the fury of the Kremlin
.
I myself received a warming not long ago from my Russian colleagues for comparing Putin's Russia and Hitler's Germany.
I was told that such comparisons are strictly prohibited and I could be denied an entry to Russia next time I wish to entry it. Nevertheless, the parallels are obvious.
They are seen in the fact that the underground church was active in Nazi Germany. Both in the Soviet Union and in the present-day Russia God's church survived and will survive in any circumstances.
And today we should pray that the testimony of the church would be used as an instrument for the salvation of many millions of Russians including those who are in the Kremlin.