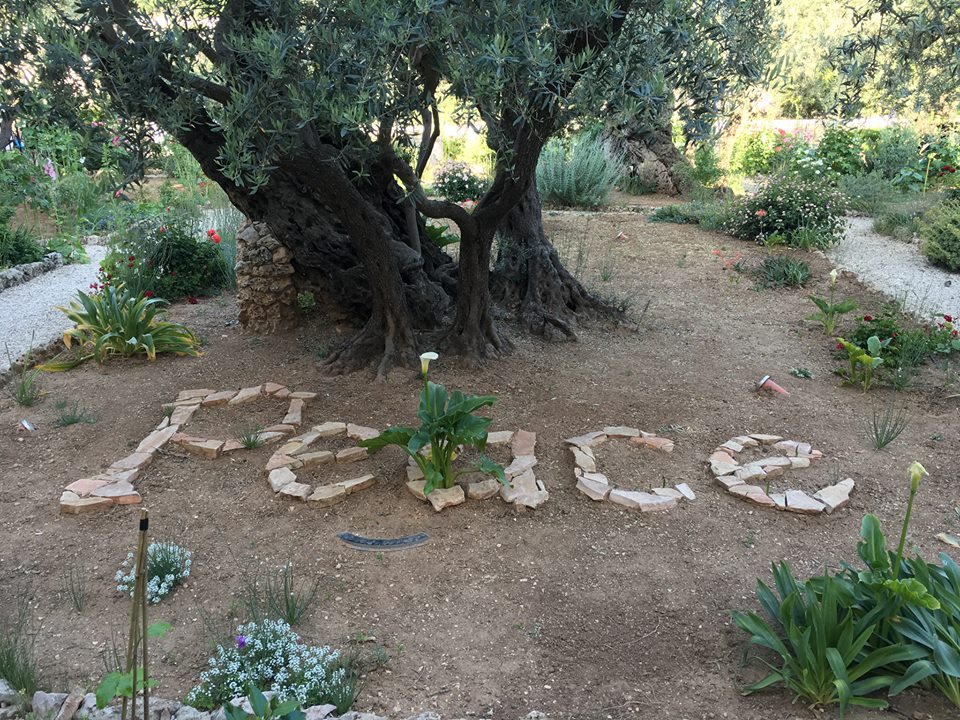 Amidst this Easter season, we are experiencing the tragedy of the world without peace, the world without Christ. During this time of wars the word «peace» has not become more understood, yet it became more valuable and desirable. One of the first Christ's meetings with the disciples is described as follows: «Jesus came and stood among them and said, "Peace be with you!" After he said this, he showed them his hands and side. The disciples were overjoyed when they saw the Lord» (John 20: 19-20). Christ brings peace to people. He conquered death. And only He may declare peace.
Out of this peace that is from God and in God and with God will the healing of individuals and humanity start.
Here is the reaction of the disciples: «The disciples rejoiced to see the Lord." So let's now see Him to rejoice. Let's hear His words to get comfort and encouragement. For He is alive, and He is with us, and the victory of the world is with Him. Is this not a reason for joy and optimism?
Let all our good deeds and words, our life and our mission carry peace and hope!