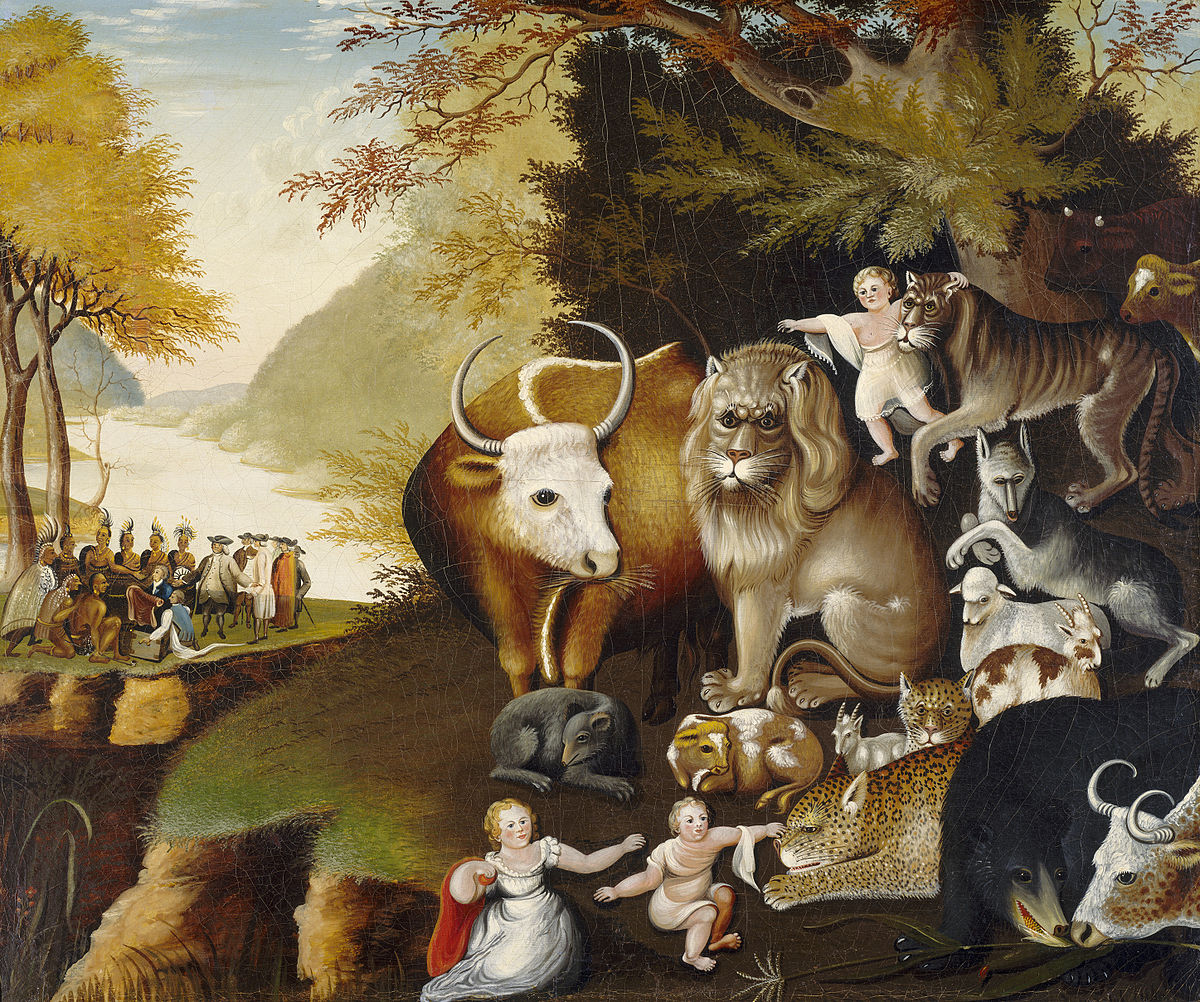 0
0
1
307
1753
ASR
14
4
2056
14.0
Normal
0
false
false
false
EN-US
JA
X-NONE
/* Style Definitions */
table.MsoNormalTable
{mso-style-name:»Table Normal»;
mso-tstyle-rowband-size:0;
mso-tstyle-colband-size:0;
mso-style-noshow:yes;
mso-style-priority:99;
mso-style-parent:»»;
mso-padding-alt:0cm 5.4pt 0cm 5.4pt;
mso-para-margin:0cm;
mso-para-margin-bottom:.0001pt;
mso-pagination:widow-orphan;
font-size:12.0pt;
font-family:Cambria;
mso-ascii-font-family:Cambria;
mso-ascii-theme-font:minor-latin;
mso-hansi-font-family:Cambria;
mso-hansi-theme-font:minor-latin;}
The ongoing war in Ukraine forces us to think more and more
about the world, in the light of which, or in the light of the thought of which
we can stop the war. And not only to think, but to believe, to imagine, and
also to embody what we already see with the eyes of faith, although we still do
not see the peace as ordinary, political, realistic perspective.
Obviously, to
expect such a mass peace in a country where there is a war, where people die
each day, is a great naivete.
But we can expect this from the Christian community,
which must demonstrate to society its alternative nature, another possible
path, a bold attempt, a worthy example for imitation.
In this sense, in terms
of social influence, the Christian community can be the beginning of a new
society. In terms of eschatology the same community is the beginning of a
new, God's Kingdom, which will certainly be peaceful.
In this ongoing debate on
the Christian community as the beginning of the «peaceable Kingdom» I recommend to listen from two interesting pairs of thinkers, the first of which are
theoretical theorists Stanley Hauerwas and Richard Hays, and the second is the pair
of theologians-activists Thomas Merton and Shane Claiborne.
If the first
enthusiastically continue their never-ending dialogue, the latter never met,
although they may well be represented as «distant interlocutors.» In
the community of these four thinkers, we can immerse into the idea of ​​a
«peaceable Kingdom» and comprehend it as a reference point for our
Christian life and community-based social practice.
If the community is the
beginning of the Kingdom, then where is the beginning of the community? Can we say
that it already exists? Or is it still arising?
Is it possible that in this
case we are compelled to resort to the cunning trick of theologians:
«already and not yet»?
And what if it is in the zone of our
responsibility to become at last such a community in which the Kingdom and its
peace will come near?